Your coffee drinking has raised $200,000 for Joyya!
Kia ora e hoa!
We are celebrating! Your coffee drinking has raised over $200,000 for Joyya since Common Good Coffee began; sparking good in places of extreme poverty and modern slavery.
We are SO excited to share Joyya's 2023 Impact Report with you so that you can see the good for yourself. What jumps out to us are the heroes; people across the world working together for the common good.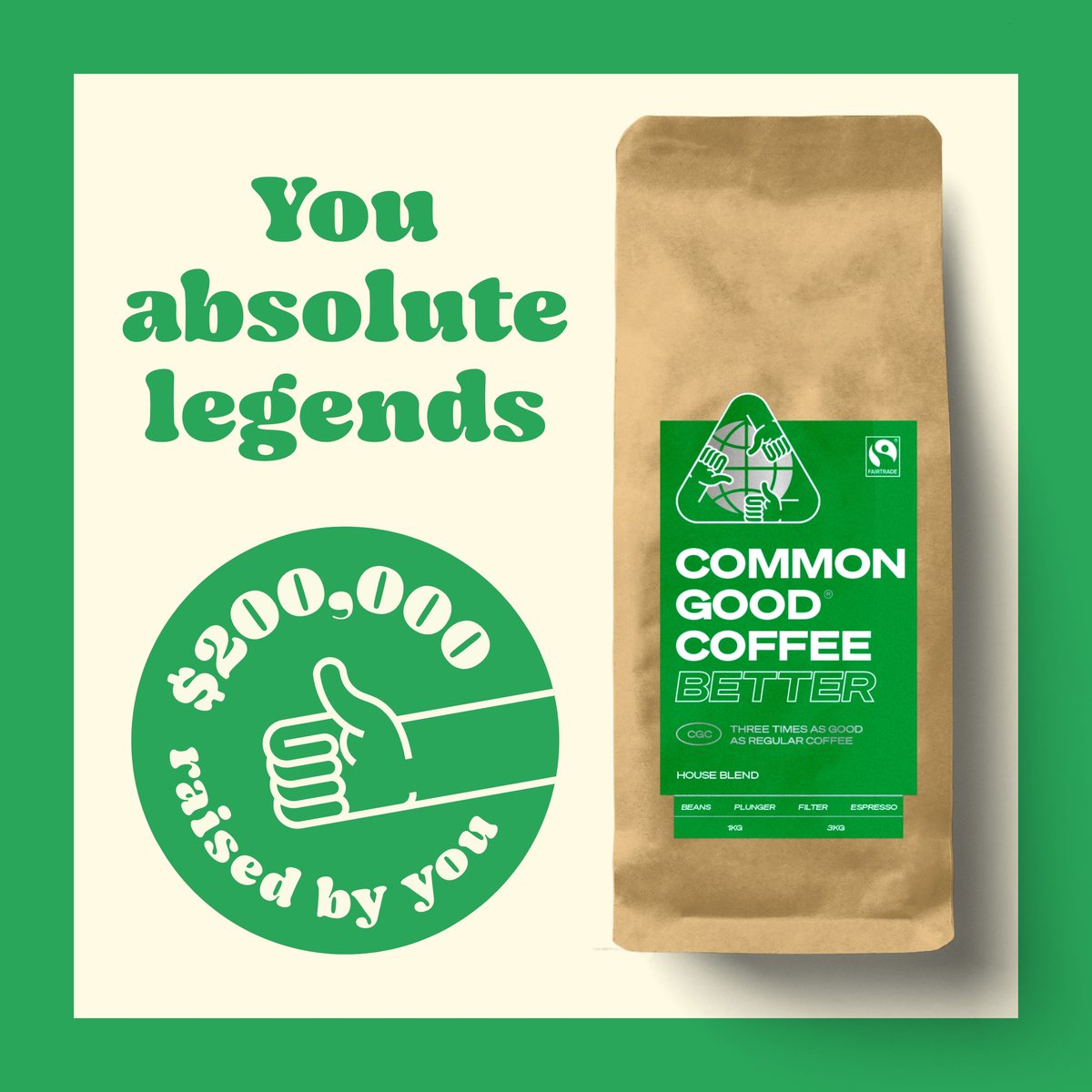 There is Subhendu, leading in her community and helping them to determine their own future. Together they've implemented creative solutions like the Water ATM in Dhulian so that their community has access to safe, clean drinking water in a fair and sustainable way.
There are women like Isha; heroes in their own stories of healing and transformation as survivors of modern slavery who are pursuing their dreams.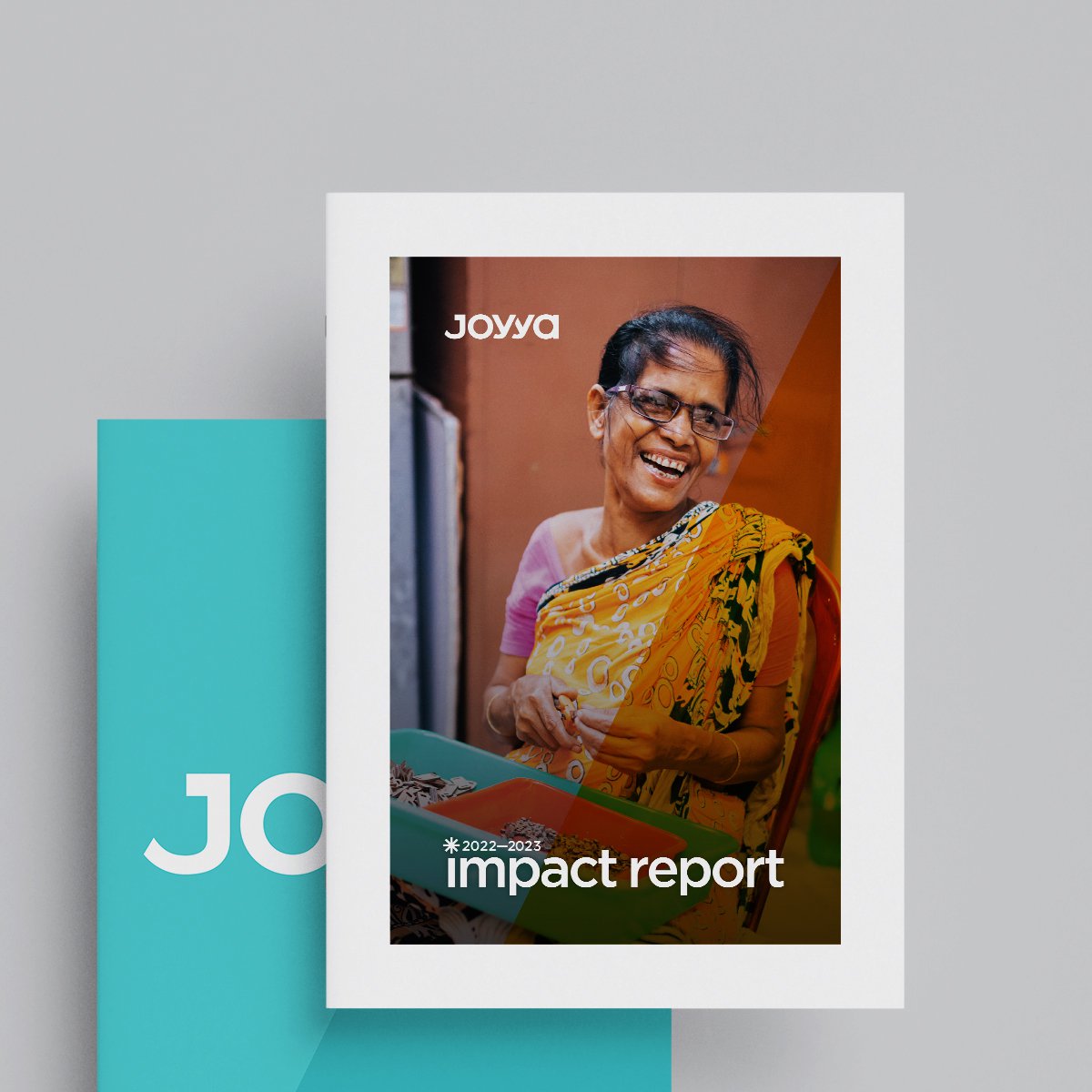 There are heroes who faithfully journey with survivors towards freedom and wholeness. People like Anu, one of the social workers in the K2K project that helps to repatriate Nepali women who have been trafficked to Kolkata.
And then there is YOU! By choosing Common Good Coffee you are a part of this movement. You are helping to spark good and together we ARE making a difference.
Read the full Impact Report here (even gooder with a Common Good Coffee in hand).
JOYYA.COM