Three times as good

as regular coffee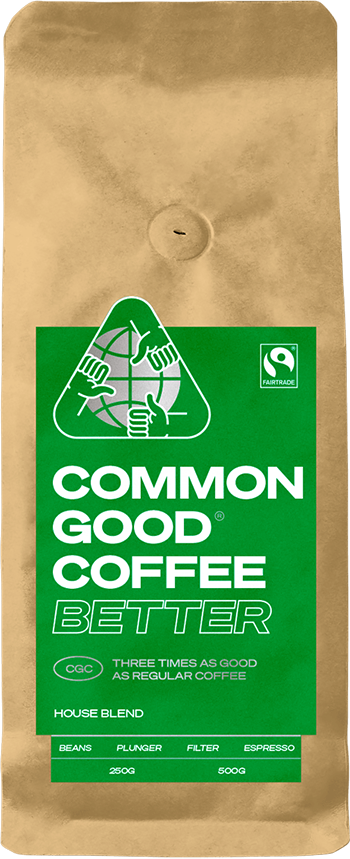 Good #1
Drink gooder
Made from the best tasting organic beans, expertly roasted in small batches.
Good #2
Feel gooder
Our beans are ethically traded to ensure our producers are paid fairly.
Good #3
Do gooder
Our profits go to creating a better world through investment in community transformation.
Over $200K raised so far!
Wake up and smell the community transformation